Welcome Bureau of Indian Detectives & International investigators.  We Investigate with an extensive Research & Development division we are undertaking development of software on various aspects of investigation with setup of Data Bank to store information in different classifications for convenient usage.
We develop public awareness among the people to overcome their problems by adopting some simple measures. For this a separate training program is being conducted at fixed schedules by well experienced retired Defense/Police higher officials and famous Detectives as guest lecturers, trainers.
We organize a separate training division to train the youth to lead their life and build their future in a challenging way without getting diverted towards evil forces. These youth are trained with both self-defense techniques and investigation methods and then absorbed as part of our organization.
Very selective and rare group of professionals of different class and cadres are chosen and trained to carry out investigation and are enrolled as Freelancers to undertake assignment based investigation work at their leisure time.
People of different age groups and positions are selected and kept as area informers who periodically pass timely information about their area and general activities.
Official, Personal, Civil, Criminal.
Police, Insurance, Private & Govt. Machinery.
Tracing – Missing, Eloping, Kidnapping .
Surveillance – Shadowing, Chasing.
Pre & Post Matrimonial Verification.
Theft, Cheating, Black Mailing, Murder.
Narcotic Control & Drug De-addiction.
Business Partners & Investment Counseling.
Asset Verification & Money Recovery.
Pre Polling Election Winning Reports.
Commercial, Income , Sales Tax Problems.
Pre & Post Employment Screening.
Gifted  with a spectrum of experience I D I is specialized in all types of investigations starting from fundamental matrimonial verification to  Cyber Crimes to murder investigation.
I D I's  slogan itself proclaims " We do challenge any type of investigation "
The old adage says ' Fact is stranger than finction. I D I believes in weeding out fictitious imaginations and unearths the 'true facts' for the benefit of their clients.  
The success of the agency lies in its strong network of thousands of  well trained freelance informants/Investigators available throughout the world.
All these years we succeeded the trust of our clients only because we maintain absolute secrecy in the assignment whichever we register in our office as a matter of professional ethics and integrity.
SPECIAL INVESTIGATION SERVICE
Police, Private & Govt. Machinery, Tracing – Missing, Eloping, Kidnapping, Theft, Cheating, Black Mailing, Murder, Business Partners & Investment Counseling, Money Recovery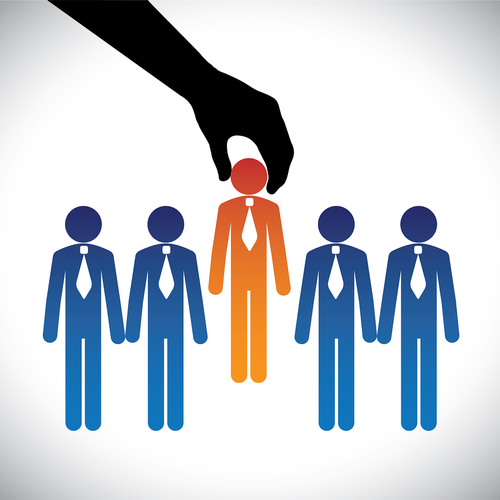 To investigate discreetly the candidates of all categories who are to be considered for employment. Based on the report the client will decide whether to select the candidate or dispose.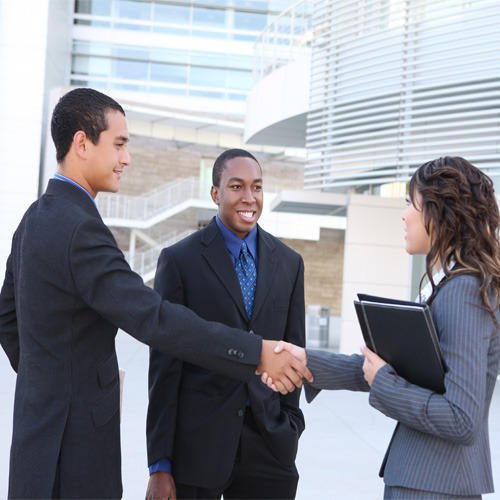 To investigate discreetly the past and present employment of a candidate who could have been terminated due to several individual or administrative reasons and to locate any dispute with labour court.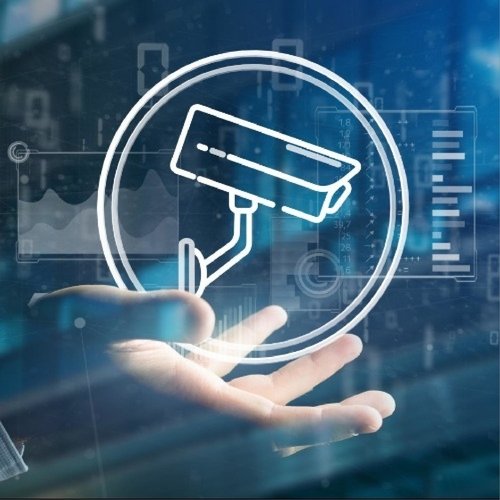 We are providing top secret surveillance to watch an individual's activities as per the request of the client.
To plant our investigators in the client's organization in different posts to locate the accurate reason for all anti-management activities, thefts and pilferages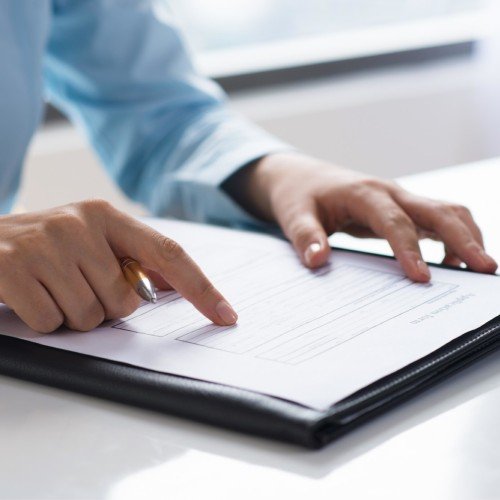 To find out the property owned by an individual or company to enable financial institutions, Private Companies at the time of litigation to recover dues and for judicial cases.
Discreet investigation to verify the merits and demerits of an individual before an arranged marriage takes place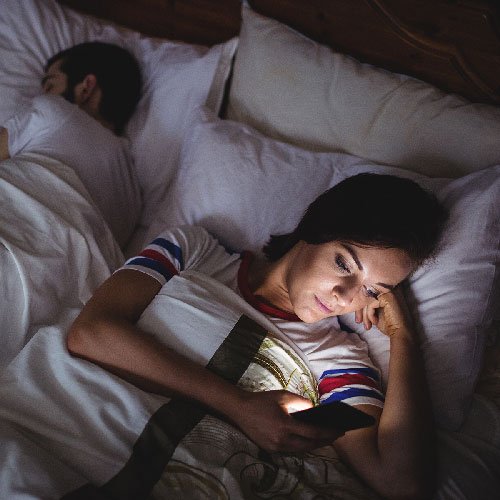 Discreet investigation to verify the activities of the spouses, especially in cases like extra marital affairs etc